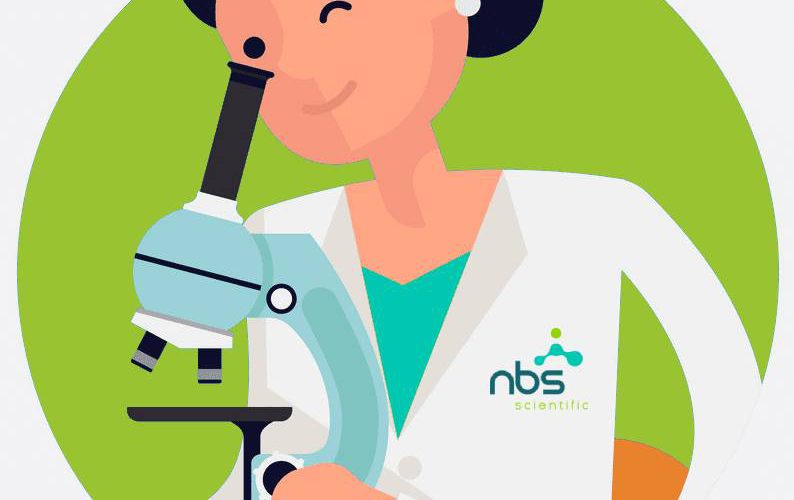 Explore our virtual booth!
Since the status of future physical trade shows is still uncertain, we decided to bring our products to you in the form of a virtual booth. Our virtual booth showcases some of the products we were most excited to share with you this year, including the Micronic Tube Handler HT700 and the Lambda576 Automated Laser Marker.
Explore our virtual booth to learn how our products can help optimize each step of your workflow. Have questions? Just chat with us online. Interested in a web demo? Contact us at info@nbsscientific.ch to schedule an appointment. Thank you for your patience as we learn to navigate these unprecedented times. We look forward to meeting you!
Featured Products
Micronic TubeHandler HT700
The automated handler answers the need for sorting sample storage tubes more efficiently, quickly and safely. Due to the unique design, the device has a small footprint and a large capacity. The closed system guarantees the safety of the user.
Lambda576 Automated Laser Marker
The Lambda576 is an automated information marking system that can permanently laser-etch tubes with any shape, logo, text, or sample ID. These high-resolution markings can resist mechanical abrasion and extreme temperatures, guaranteeing absolute sample traceability in the lab.